A global community for meditation & spiritual inquiry
Fall 2023 | Class
Serendipity An Exploration of Spirit, Dharma & Meditation
Fall schedule:
Tuesday
9/19, 10/3, 10/17, 10/31, 11/14, 11/28, 12/12
Teachers:
Barbara Brodsky, Aaron and John Orr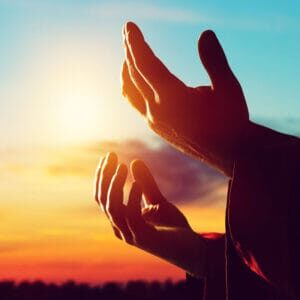 Fall 2023 | Channeling
Evenings with Aaron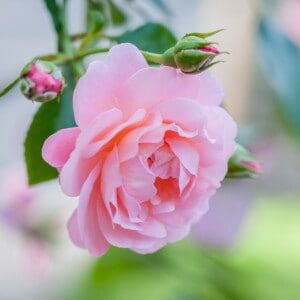 Fall 2023 | Channeling
Remembering Wholeness, Darshan with the Mother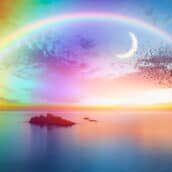 Fall 2023 | Workshop
The Joy of Awakening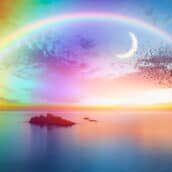 Fall 2023 | Workshop
The Joy of Awakening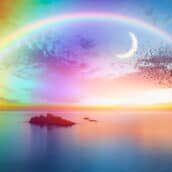 Fall 2023 | Workshop
The Joy of Awakening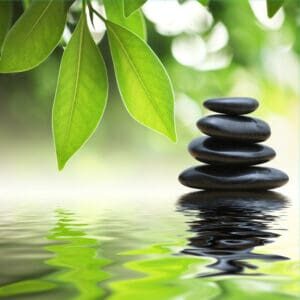 Fall 2023 | Retreat
Living Our Practice with Awareness and an Open Heart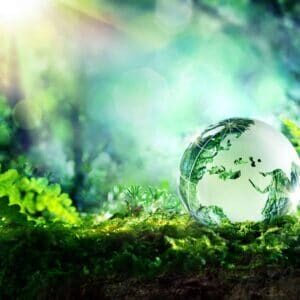 Fall 2023 | Class
Shamanic Journeying For Guidance and Healing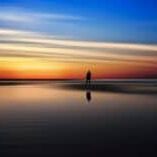 Fall 2023 | Class
Path to the Awakened Heart: Yoga Sutras of Patanjali
Fall schedule:
Thursday
9/7, 9/21, 10/5, 10/26, 11/9, 11/30, 12/7
Teacher:
Robert Jacobs
All are welcome.
Information
Registration is closed.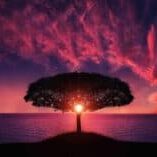 Fall 2023 | Workshop
Shamanic Journeying as a Spiritual Practice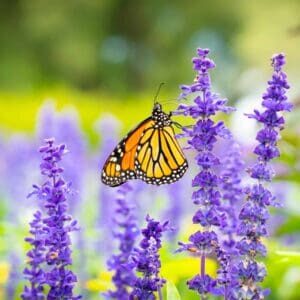 Fall 2023 | Workshop
Vipassana Half-Day Introduction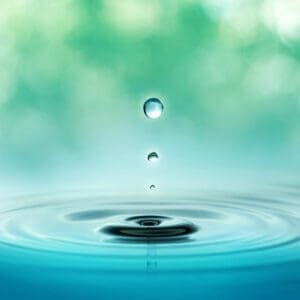 Weekly Silent Meditation Practice
Sundays:
11 am–12 pm Eastern
Room opens at 10:30 am Eastern
Tuesdays: 9:00–9:30 am Eastern
Room opens at 8:30 am Eastern
Sign up to receive a weekly Zoom link
every Friday morning via email.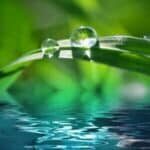 Winter/Spring 2024 Workshop
February Workshop: Living from Non-dual Essence: the mundane and the Ever perfect
Schedule:
Saturday–Saturday
February 17–24, 2024
Teachers:
Barbara Brodsky, Aaron, John Orr and Tavis Taylor
All are welcome.
Registration and Information

Deep Spring Center Vision
To co-create with all sentient beings a loving world awakened to higher consciousness, while taking comfort that this is already so.
Deep Spring Center Mission
Guided by wisdom teachings from multiple traditions during courses, retreats, and private sessions, our loving community commits to spiritual practices of living with increasing wisdom, compassion, and an open heart.