Deep Spring Center teachers offer their time on a dana basis, joyfully sharing the teachings. Your free-will offerings to them are greatly appreciated, as they receive no compensation from Deep Spring Center.

Founder and Guiding Teacher
Barbara Brodsky
Send dana to Barbara Brodsky:
paypal.me/barbarabrodsky
Or check payable to:
Barbara Brodsky
3455 Charing Cross Rd.
Ann Arbor, MI 48108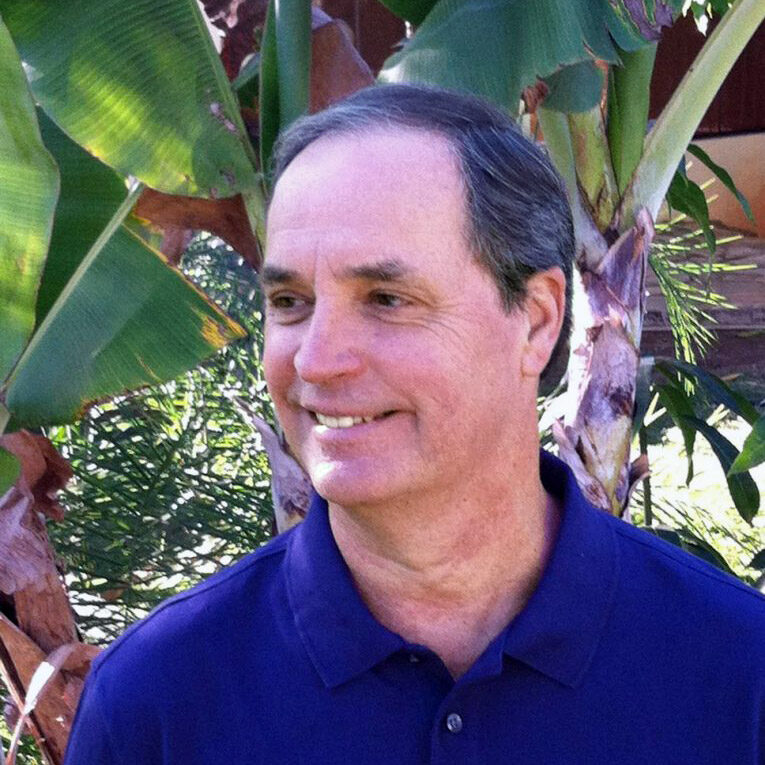 John Orr
Send dana to John Orr:
paypal.me/johnorr108
Or check payable to:
John Orr
165 Curtis Miles Rd.
Alexander, NC 28701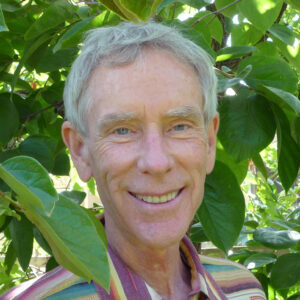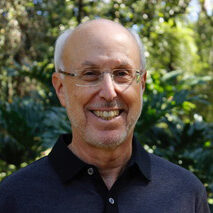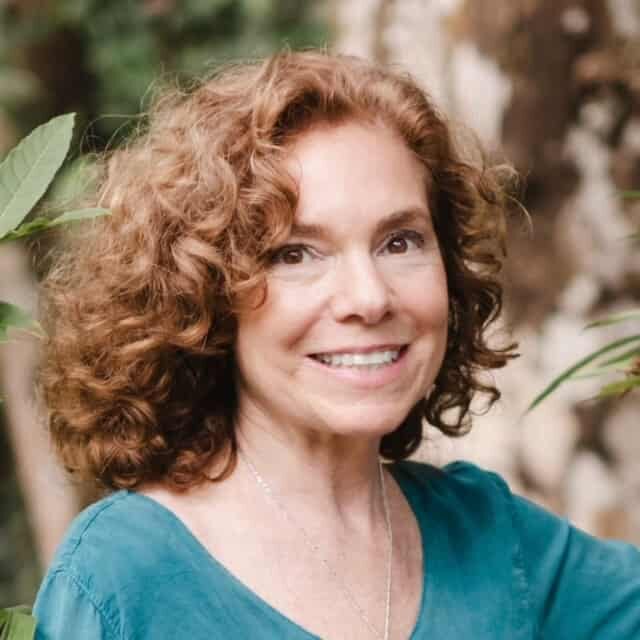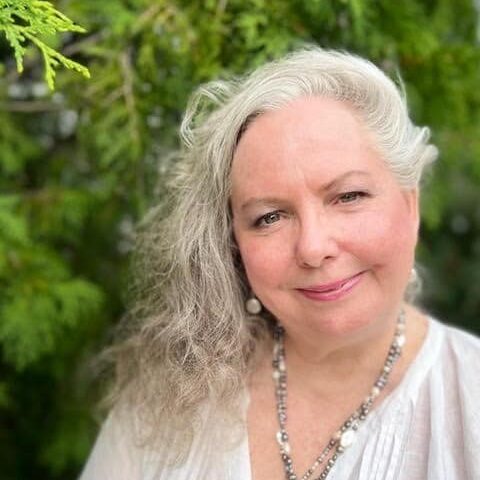 Colette Simone
Send dana to Collette Simone: paypal.me/ColetteSimone
Or check payable to:
Colette Simone
4619 Hunt Club Dr., 1B
Pittsfield Township, MI 48197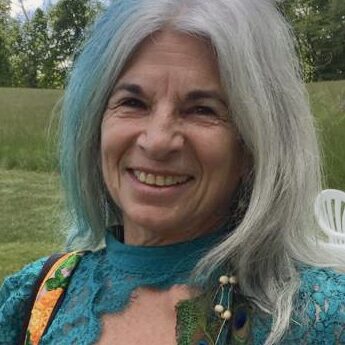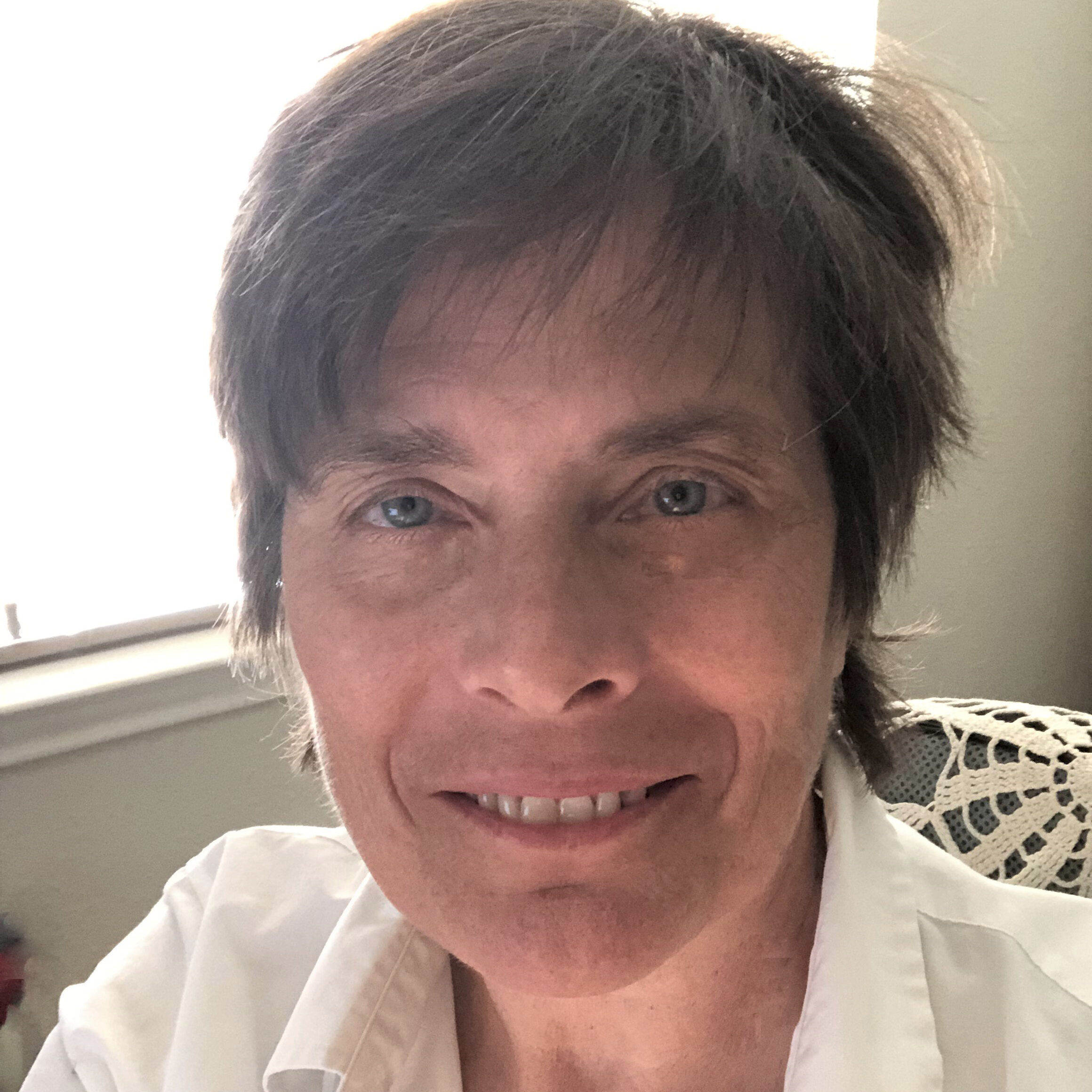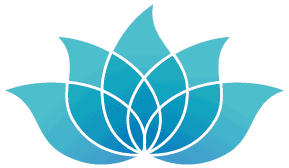 Thank you for your generosity.
Deep Spring Center for Meditation and Spiritual Inquiry serves an international community and depends on donations to support our mission.