Silent Meditation Practice (Weekly)
Weekly on Sunday and Tuesday mornings
Deep Spring Center for Meditation and Spiritual Inquiry offers the opportunity to meditate online every Sunday and Tuesday morning with others from far and near. We connect online via Zoom.
Level
All that is needed is a willingness to observe with kindness the expressions of the self and to be open to ever-present pure awareness.
What to Expect
We will have a brief period of chanting, then mute ourselves, and then begin silent vipassana meditation. After the hour is finished a bell will ring and meditators can go on with their day. There will be time to stay and chat or discuss questions if someone so chooses.
Please note this is not a class or a guided meditation. For information about vipassana meditation and beginning instructions, please read 'What is Insight Meditation' and 'Vipassana Instructions'.
Event Details
Suggested donation:
Facilitators for these weekly meditations offer their services on a volunteer basis.
Donations to Deep Spring Center in support of the program are always appreciated. Make a donation.
Registration:
Times:
The room opens 30 minutes before the meditation begins so people can join in, greet each other before meditation, and get settled.
Sundays: 11 am – 12 pm EST. Room opens at 10:30 am EST
Tuesdays: 9:00 – 9:30 am EST. Room opens at 8:30 am EST
Time Zones: Times listed are in the Eastern Time Zone (Ann Arbor, MI, USA). To convert to a different time zone: Use Time Zone Converter
Facilitator: Celeste Zygmont
Offer dana to Deep Spring Center teachers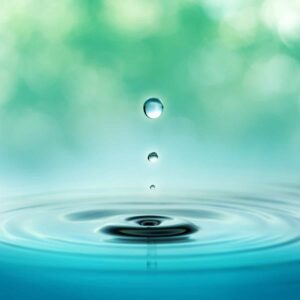 June 25 @ 11:00 am – 12:00 pm EDT

Deep Spring Center teachers offer their time on a dana basis, joyfully sharing the teachings. Your free-will offerings to them are greatly appreciated, as they receive no compensation from Deep Spring Center. Offer dana to Deep Spring Center teachers.